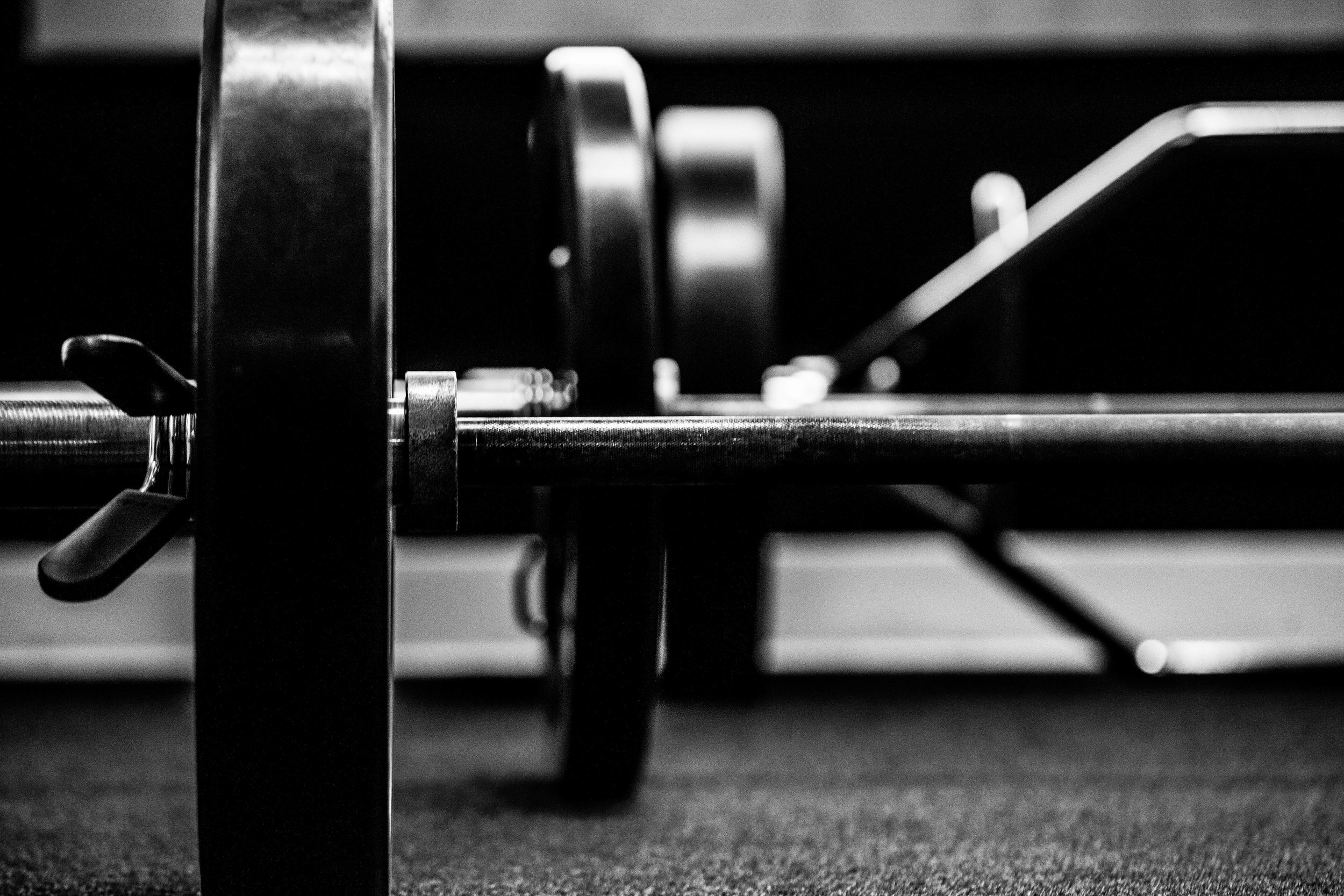 TAP INTO THE
ULTIMATE RESOURCE.
$55 PER SESSION(individual)/$75 PER SESSION(small group 2-4 people)
Member rate with commitment of 10 sessions
Our personal training is based on scientifically-backed progression. We help you maximize results through perfecting movement patterns and mixing in various modalities of training.

All clients should strive to work hard, but the appropriate progression and stimulus is what maximizes results.

EXPERIENCE THE FASTEST, MOST TAILORED WAY TO MAXIMIZE THE RESULTS YOU WANT TO SEE.