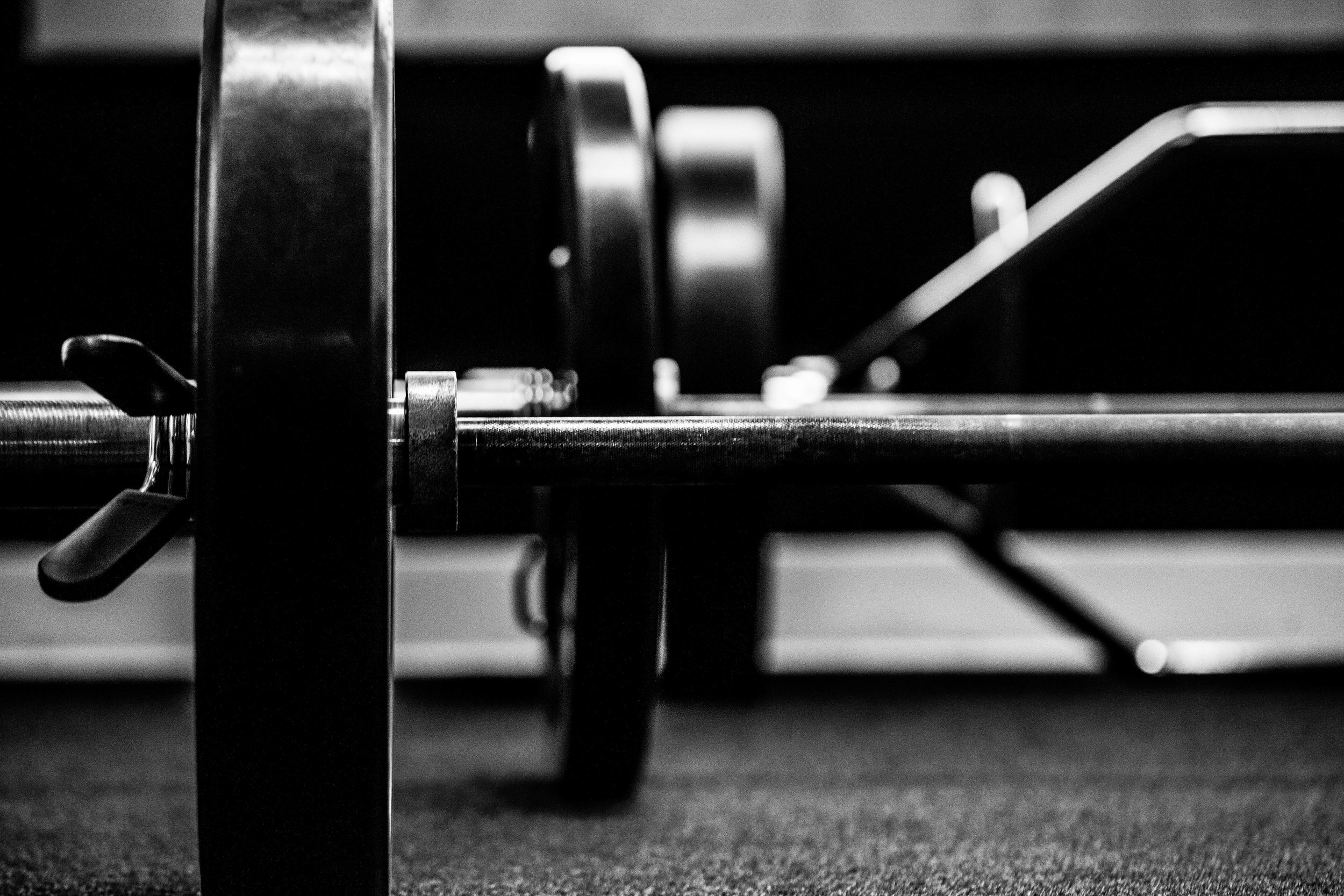 $39 per month with year commitment
(other pay arrangements available)
Bear Essentials features membership with true guidance. Members are encouraged to use our class system to maximize results – Our 30 minute classes are fast paced, functional, full-body workouts. Our expert trainers will help you accomplish more in 30 minutes than you would in hours on your own. We offer 24 hour access daily to all members. Even while lifting on your own, we usually have a trainer around to answer questions. Our $39 monthly membership with a commitment of a year is the best and most affordable opportunity to finally achieve your fitness goals.